Tips for Starting a Towing Service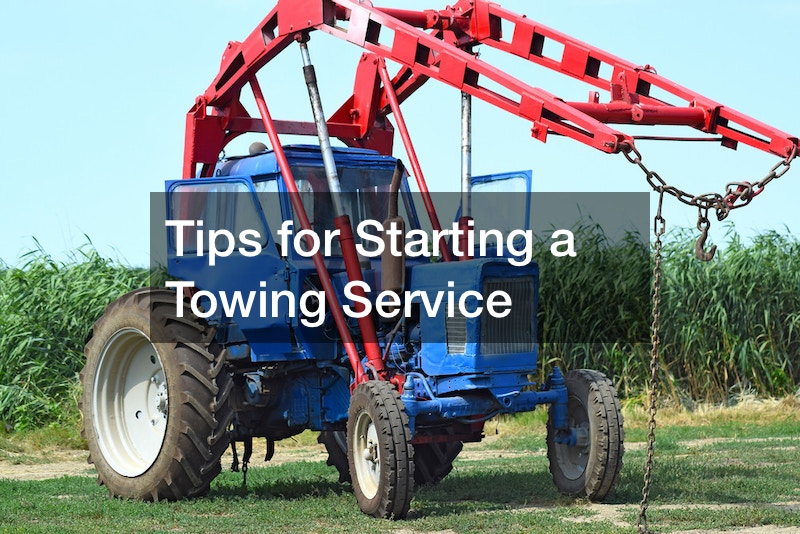 Starting a towing service can be a lucrative and rewarding business venture. Here are some tips to help you get started:
Before launching your business offering towing services, research and obtain your jurisdiction's required licenses and permits. This typically includes a commercial driver's license (CDL) with the appropriate endorsements, a towing operator's license, and any local permits or certifications.
Your towing service's success relies heavily on having reliable and well-maintained equipment. Purchase towing vehicles that can handle different situations that involve flatbed tow trucks, wheel lift trucks, and heavy-duty wreckers. Additionally, invest in quality towing accessories and safety equipment.
Build relationships with local insurance companies and auto repair shops. Insurance companies often rely on towing services for roadside assistance, and repair shops may refer customers to your towing service. Networking with these industry professionals can help you secure regular business.
Create a professional website to showcase your services and reach potential customers. Make sure to include accurate contact information, service details, and any special offers or discounts. Encourage satisfied customers to leave reviews, as positive online feedback can greatly influence potential clients.
Train your drivers and staff to handle customers with respect, empathy, and professionalism. Offer 24/7 service to cater to emergencies and respond promptly to customer inquiries or requests.
In conclusion, following these tips and maintaining a strong work ethic can lay a solid foundation for your towing service and increase your chances of long-term success in the industry.

.