How to Market Your Local Tree Company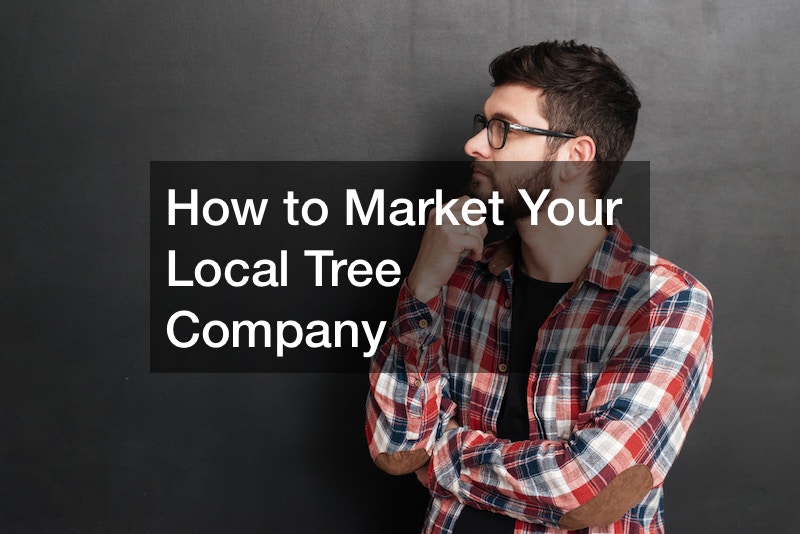 If you own a local tree company, you may be wondering how to take it to the next level. Marketing is crucial for your company to build your brand, attract customers, and grow your business. Here are some key benefits of marketing for local tree companies:
Effective marketing strategies increase the visibility of your tree company in the local market. Implement local search engine optimization (SEO) techniques, create online listings, and utilize social media platforms.
Marketing allows you to target your specific audience and reach those who are most likely to be interested in your tree services. By understanding your local market and tailoring your marketing efforts accordingly, you can effectively communicate your services, expertise, and value proposition to potential customers, increasing the likelihood of attracting qualified leads.
Marketing provides an opportunity for local tree companies to establish and build their reputation. Establish your company as a trusted and reliable provider in your community by showcasing your expertise, sharing customer testimonials and case studies, and engaging with your audience through informative content. A positive reputation is crucial for attracting new customers and encouraging repeat business.
In a competitive market, effective marketing sets your tree company apart from competitors. Consistent and strategic marketing efforts help create brand recognition and establish your company as a top choice in the minds of potential customers. Ultimately, the goal of marketing for a local tree company is to drive business growth. Following these tips can attract more customers, generate leads, and ultimately increase your revenue and market share.
.