The Price of Running a Local Heating Oil Company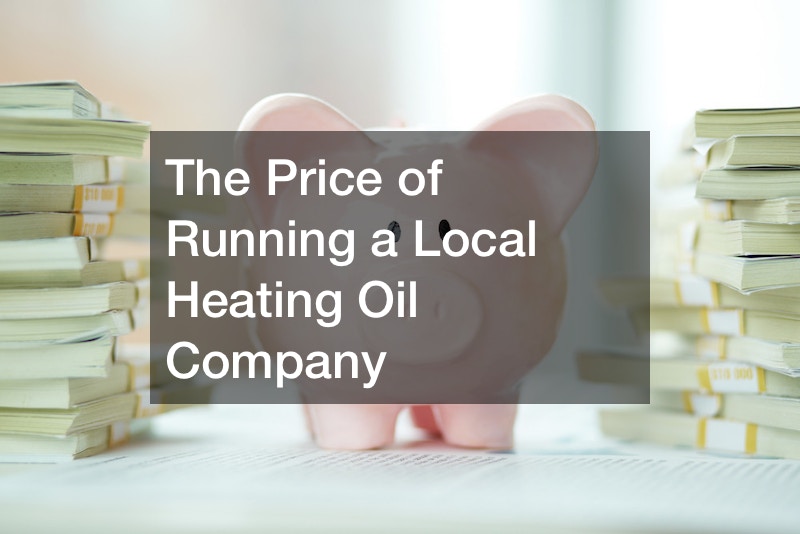 Heating oil is one of the most common fuel sources for home heating in many parts of the United States. As such, the importance of local heating oil companies cannot be overstated. Here are some reasons why.
A local heating oil company offers personalized service. These companies are often small, family-owned businesses that take pride in providing excellent customer service.
They know their customers by name and are familiar with their heating needs. This allows them to provide tailored solutions and address any concerns promptly.
Local heating oil companies often have lower overhead costs compared to larger corporations, allowing them to offer more affordable prices to their customers. Additionally, they may be able to provide flexible payment plans or discounts to loyal customers. When temperatures drop and heating systems fail, customers need a reliable and fast response. Local companies are more likely to be able to respond quickly and efficiently to emergency calls, ensuring their customers stay warm and safe.
A local company often has a better understanding of the local climate and heating needs. They are familiar with the weather patterns, heating demands, and common heating issues in their area. This allows them to provide more effective and efficient solutions. Lastly, supporting local businesses is always a good thing. When you work with a local heating oil company, you are supporting the local economy and keeping money in your community.
.