How to Find Workers Through the H-2B Visa Program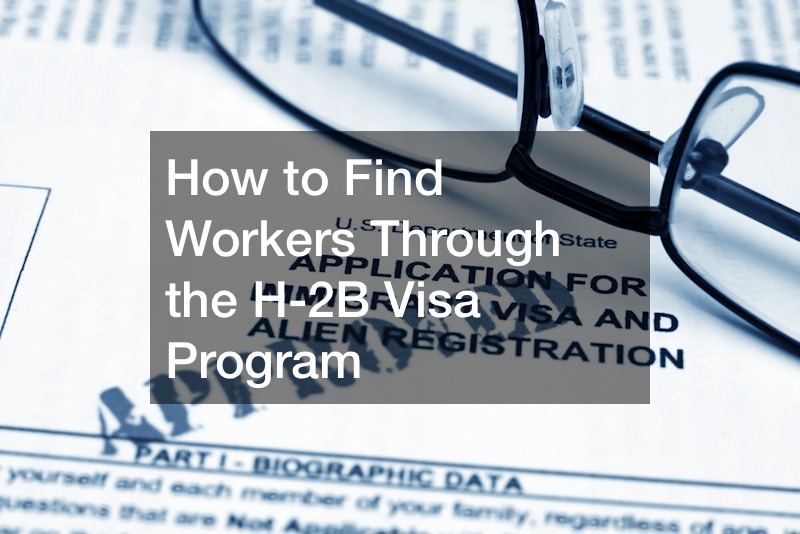 With a deepening employment crunch in the U.S. in recent times, H2B visa processing company workloads have increased to bring in temporary, non-immigrant workers to the United States. Once your company has the certification to find H-2B seasonal workers, you can find foreign recruits to fill your jobs on a temporary and seasonal basis.
Once you have a prevailing wage determination by the National Prevailing Wage Center, you can begin to look for foreign workers who are eligible to join your company. This can be done by recruiting and forming a foreign labor recruiter. The only valid FLRs are those listed on the Foreign Labor Recruiter List, published by the Office of Foreign Labor Certification.
Once you have your agreement with your foreign recruiter, you can begin recruiting workers. The H-2B visa petition fee is $460 as of January 2021, discounted to $190 if you need to apply for a visa at a U.S. embassy or consulate abroad.
Foreign workers on H-2B visas must be scheduled for at least 35 hours per week, and like domestic workers must be paid time-and-a-half overtime. H-2B visa workers are crucial to maintaining the American workforce.
.