What Do Metal Recycling Companies Do?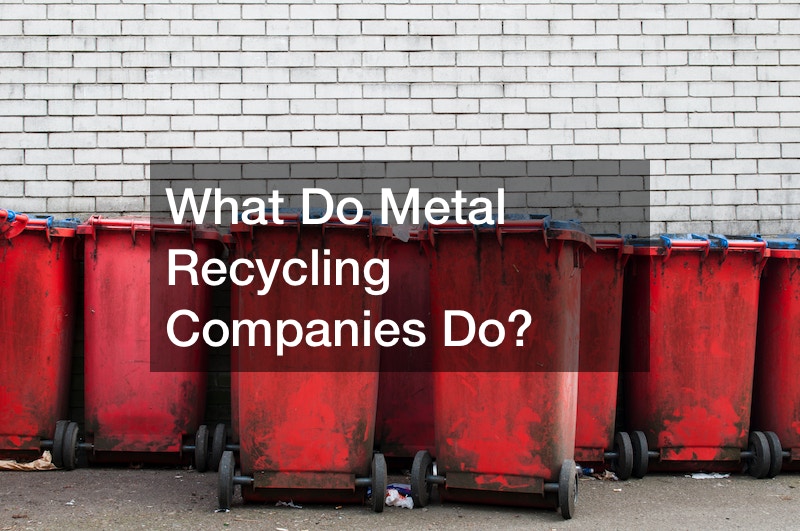 You may have heard a little about metal recycling companies, but what do they really do? Many take large appliances such as refrigerators and recycle their materials. More than two million fridges are thrown out each year, and they once had to be taken to landfills. However, these quickly filled up landfills, and the units leaked hazardous chemicals into the surrounding soil.
Today, they are recycled.
When metal recycling companies get an item such as a fridge, they are brought in by large trucks every day. These trucks will bring large numbers of fridges in each load. The fridges are loaded onto conveyor belts, and workers cut through certain components of the fridge and open the door to get rid of loose shelving. They then remove the compressor from the unit. The fridges then go to the automatic area of the line.
The fridges are then treated with liquid nitrogen in order to prevent explosions. The fridges then move into the grinder. This will pulverize the fridges and break them down into tiny pieces. The cross cut grinder makes the fridge get down to pieces that are as small as 60mm for steel components and .02mm for foam. This allows the pieces to be recycled.
.