Mistakes to Avoid When Marketing Your Roofing Business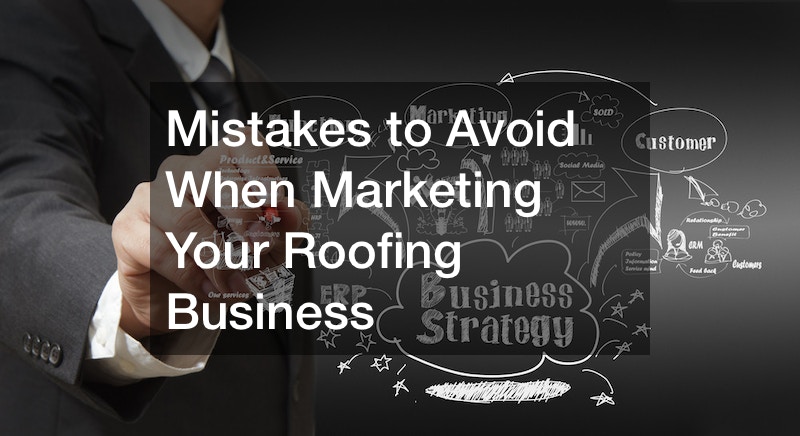 Some roofing contractors make a few vital mistakes while trying to promote their company or services. Fortunately, the Youtube video "Top 5 Marketing Mistakes Roofing Contractors Make" explains what they're doing wrong in detail and what they should do instead. Let's find out more!
First off, the name is the face of your company. It has a huge role to play in your marketing.
Therefore, make sure you are creative. Your name should be catchy and something people will remember. A lot of people go with initials, but since so many other companies do it, yours won't stand out. Choose something both memorable and clear so people know exactly what your business does.
Another mistake people make is offering too many services. It is best to only offer a few but be an expert at those few services. It's important to have quality over quantity. You will stand out more for being an expert on a focused service.
Next, you need to take reviews and testimonials seriously. This is the best way people choose your business over someone else's. There are plenty of roofing contractors out there, so you want to advertise yourself as the best one, and the way to do that is through people reviewing your services.
You can watch the rest of the video for more details about roofing contractors and their marketing mistakes.
.