How to Start a Plumbing Company on a Budget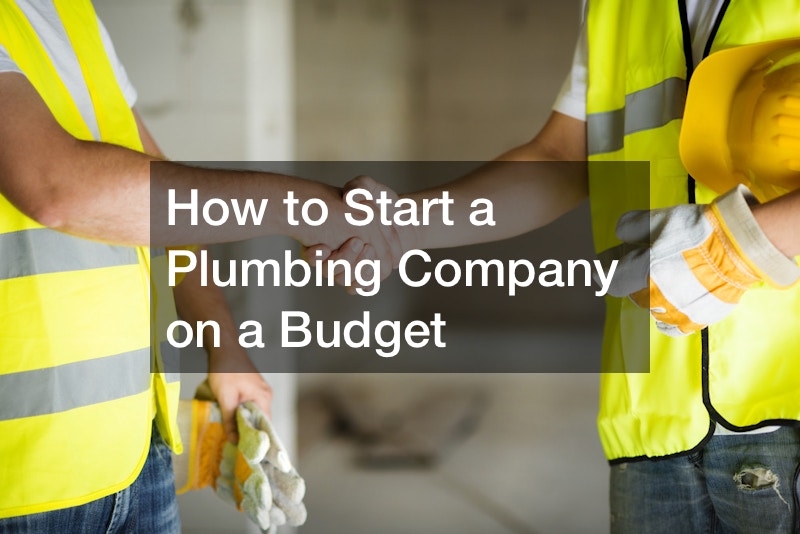 Starting a plumbing company on a budget requires careful planning and resourcefulness. These tips can help you launch your plumbing venture without breaking the bank:
Begin by outlining your business goals, target market, services offered, and pricing structure. A well-thought-out business plan will serve as your roadmap and help you make informed decisions.
Research and obtain the licenses and permits to legally operate your plumbing business. Additionally, invest in liability insurance to protect yourself and your clients in accidents or damages.
Start with essential plumbing tools such as wrenches, pipe cutters, pliers, and a snake auger. Purchase good-quality, durable tools within your budget and gradually expand your collection as your business grows.
Collaborate with local suppliers to secure discounted rates on plumbing materials and equipment. Networking with suppliers can help you negotiate better prices and ensure timely access to necessary supplies.
In the initial stages, focus on cost-effective marketing methods such as creating a professional website, utilizing social media platforms, and networking with local contractors and homeowners. Word-of-mouth referrals can be particularly valuable for gaining clients. Consider offering specialized plumbing services, such as water-efficient installations or eco-friendly solutions.
Keep track of your income and expenses diligently. Use accounting software to maintain accurate records, monitor cash flow, and identify areas for cost-saving measures.
Starting a plumbing company on a budget requires careful financial management, strategic decision-making, and a commitment to delivering quality service.
.