What Does a Business Consultant Do?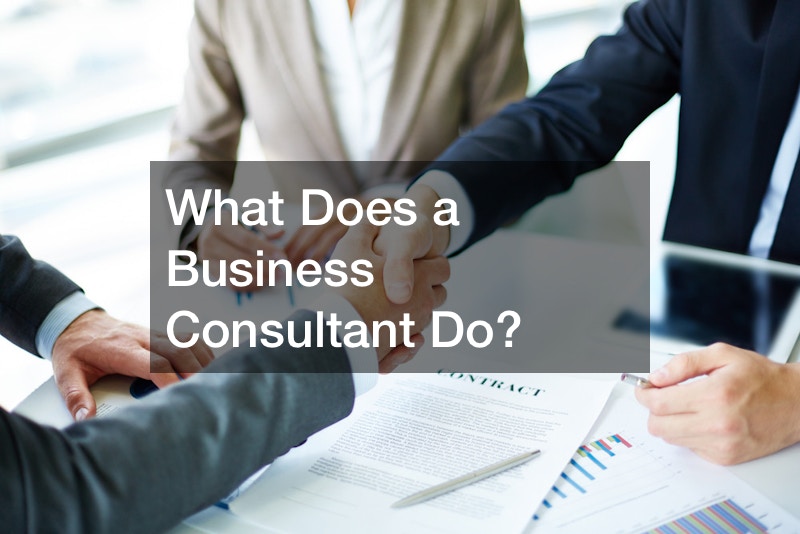 Spurrell & Associates' video, "What Do Business Consultants Do," is a conversation between Josh Spurrell and Demond Soon, describing and differentiating business coaches from business consultants and the value each role delivers.
They view business consultants as analyzers of business situations to identify change strategies or road maps. Once the plan is determined, the business consultant leaves until another problem arises. Alternatively, the business coach holds their clients accountable for executing their plans, so the relationship is ongoing, with weekly meetings being common.
Josh and Desmond consider both roles valuable but mainly discuss business coaching. They believe small business owners are often entrepreneurs that do not like taking advice or being accountable to others. The owners often started their businesses to avoid taking orders. Yet, those characteristics can leave them vulnerable due to missing the perspective of outsiders and because others in the organization cannot hold them accountable.
They argue that small business owners benefit most from coaches with small business backgrounds rather than corporate experience.
Finally, they believe small business owners considering a business consultant should focus on the value the coach delivers rather than the cost of their services.