Tips for Running a Successful Gym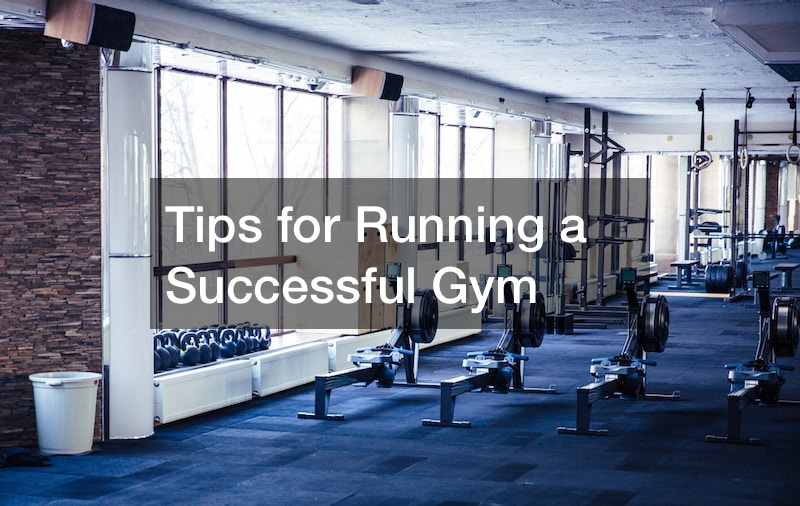 The basic truth of operating a gym as a business is that your people and your staff are your business. Customers are important because they're buying your business, but with a gym, the business you're selling is your trainers and the community you build around your trainers. So any successful gym management system will be based on the objective that your trainers are your true advantage and aren't fungible.
Every day you should know what your numbers are and what the people you're managing are doing every time. Making a legitimate commitment to membership and retention will help make sure that your gym's members come to the gym, including touches with members who are at risk of leaving.
Technology is another important piece. Making regular changes to improve the gym experience is crucial to keep your clients. If you're not thinking about how to improve your business, you will find that your business is stagnating or beginning to fail, and that puts your gym and your trainers at risk. A gym management system can help you find the places where you're at risk of losing your clients and trainers, but only your human touch can keep them with you long-term and satisfied.
.