Understanding the Importance of Personalized Promotional Products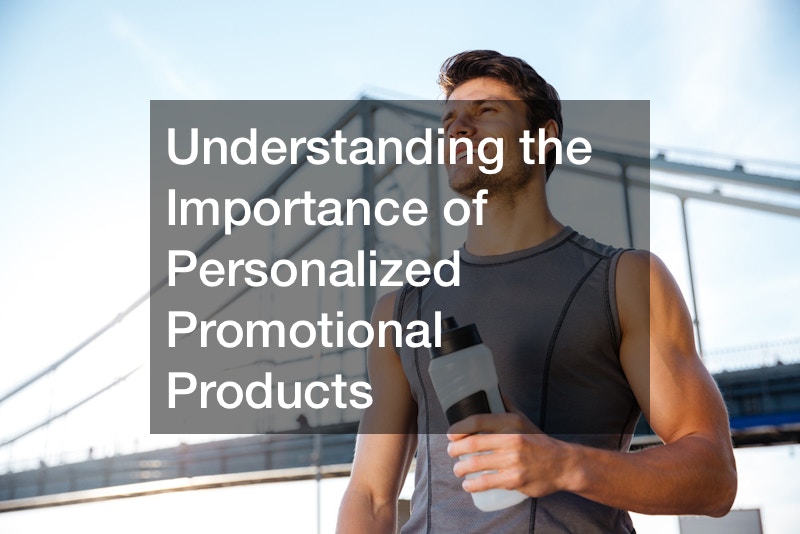 When you operate a business, it's important that customers are able to keep your organization in mind should they ever be in need of your services. With the recent changes in the world of business, such as the creation of applications for phones and smart devices and consumers' over-reliance on technology, it has become harder than ever the keep customers' attention focused on your business and your brand. When looking to understand the importance of personalized promotional products, remember how vital branding can be.
Personalized promotional products are a great way to spread the word about your business and get the attention of consumers. Products that feature the name and information of your business not only spread awareness of your business when customers receive these items but whenever people use the products.
It's often wise to pair the giving away of these items with a large event that can boost consumer awareness, such as a business exposition, a state fair, or a major community event. Be sure to utilize items associated with your business for additional brand recognition. For example, if you own a gym you can put the name of your business on a duffle bag or workout clothing.
For additional information about personalized promotional products, please review the attached video.
.