Effective Logo Design for Small Businesses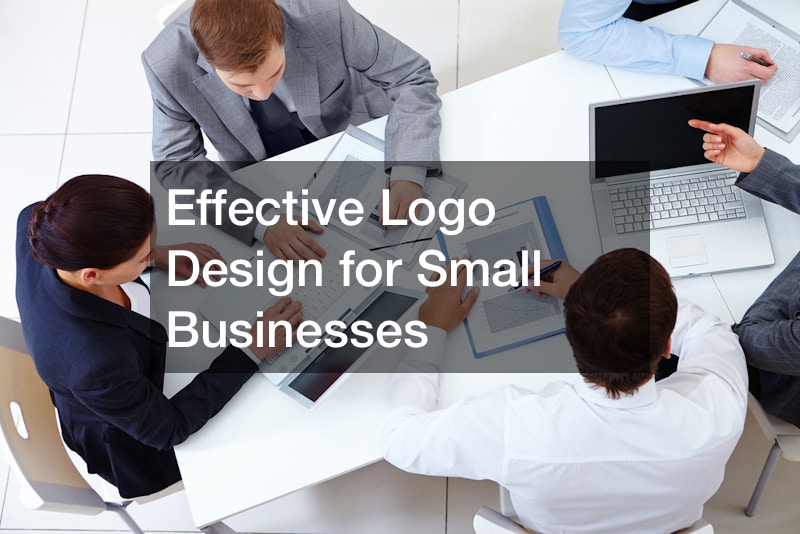 When designing your logo, there are certain steps you should take to make the most out of your creative process. Here are the principles of effective logo design for small businesses.
First, come up with different ideas to explore in your logo design with a brainstorming session. You can pick certain adjectives you want to describe your company or create a vision board where you pull from sources of inspiration.
Letting your creative juices flow like this can help create an outstanding design for your logo.
It's also important to choose the right colors and fonts to represent your brand. Explore the different styles available to narrow down the ones that best work for you. For example, some logos can be monograms or symbolic. Others have the company name and nothing else. As you design your logo, think about the different applications it will have.
Finally, consider what your brand stands for. Think about how you can communicate your brand's mission or values in your logo design. What are your goals and vision? Not having the answers is okay, but start to think about it.
If you keep the above tips in mind, you'll be well on your way to a fantastic logo for your business.
Good luck, and happy designing!
.