Behind the Business of Bagged Ice Cubes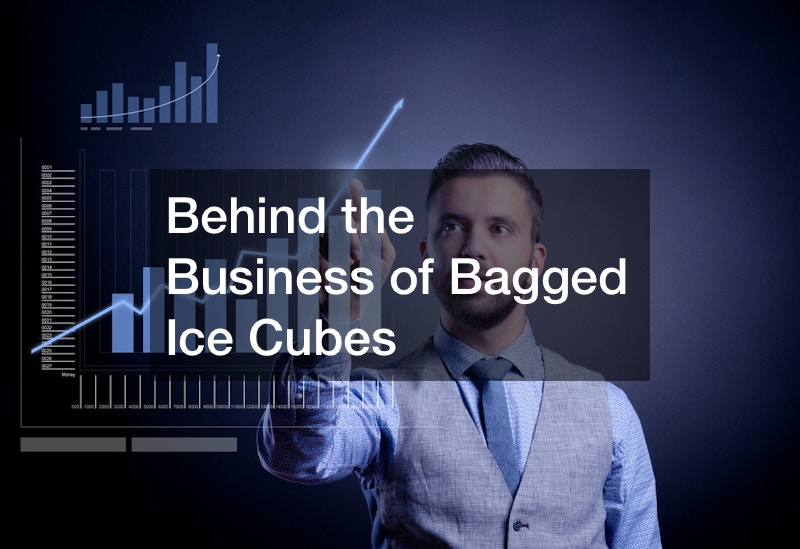 In a video on the YouTube channel for Mike's Icemachine's. "How to do a Profitable Bagged ice Business, Packaged Ice Business with a Profit,"they discuss the 5T Day Tube Ice Machine. It can make 11 pounds of ice in 24 hours or 5000 kgs. This machine is designed for supermarkets, small and medium-sized restaurants, and food service venues that use ice or want to sell it.
The machine has a 15HP piston compressor that saves electricity and energy. The ice comes out of a metal slide and can be put in two large plastic containers to be bagged for selling or to keep food for parties and catering cold.
The tube ice produced by this machine is clear and can stay cold for extended periods of time without melting. When used for beverages and drinks, it does not melt quickly.
For a small to medium sized food business, this machine makes it easy for you to obtain ice for beverages and food or to sell it to customers. Bagged ice cubes sell well in grocery and convenience stores. It can be added product to sell in delis and small restaurants with takeout primarily.
.