How to Price Junk Removal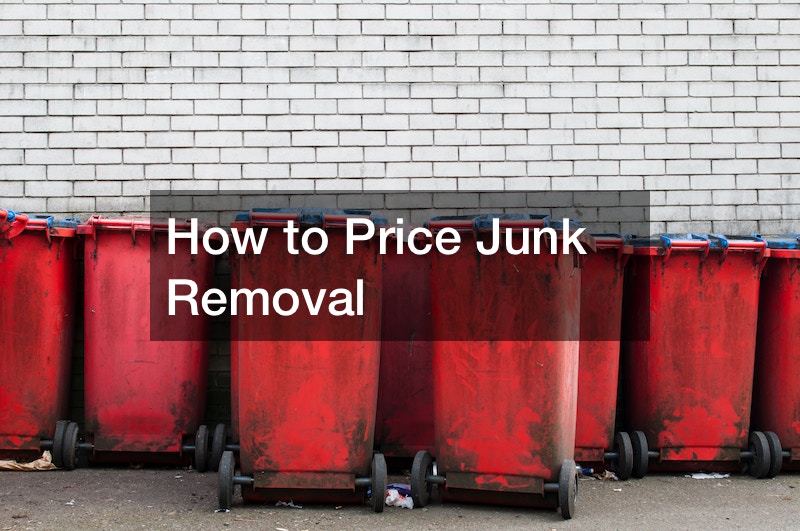 Are you planning to start offering services dealing with junk removals? There is no disputing the fact that many homeowners will want to capitalize on junk removals. So, a company in this line will earn you significant money. However, you need to get into this business more carefully.
It would help if you had a plan to guarantee the right sales. This is where pricing plays a crucial role. Customers will always consider the pricing of the junk removal service whenever they want to choose a company that will offer them these services. So, how do you set your price?
When it comes to pricing, there are some important factors you need to put into consideration. Your quotations need to earn you clients. It should be the kind of pricing that will send some of the clients your way. How do you go about the entire price-setting process? You will need to consider labor, weight, and volume. Make this known to your customers, so they understand why you are charging such a price for your services. As a service provider, you will need to do your research. You need to provide competitive prices. Therefore, learning from some of the available service providers will enable you to go about the process of setting the price for your junk removal services without any problem.
.